Welcome to the new Renhold Parish Council website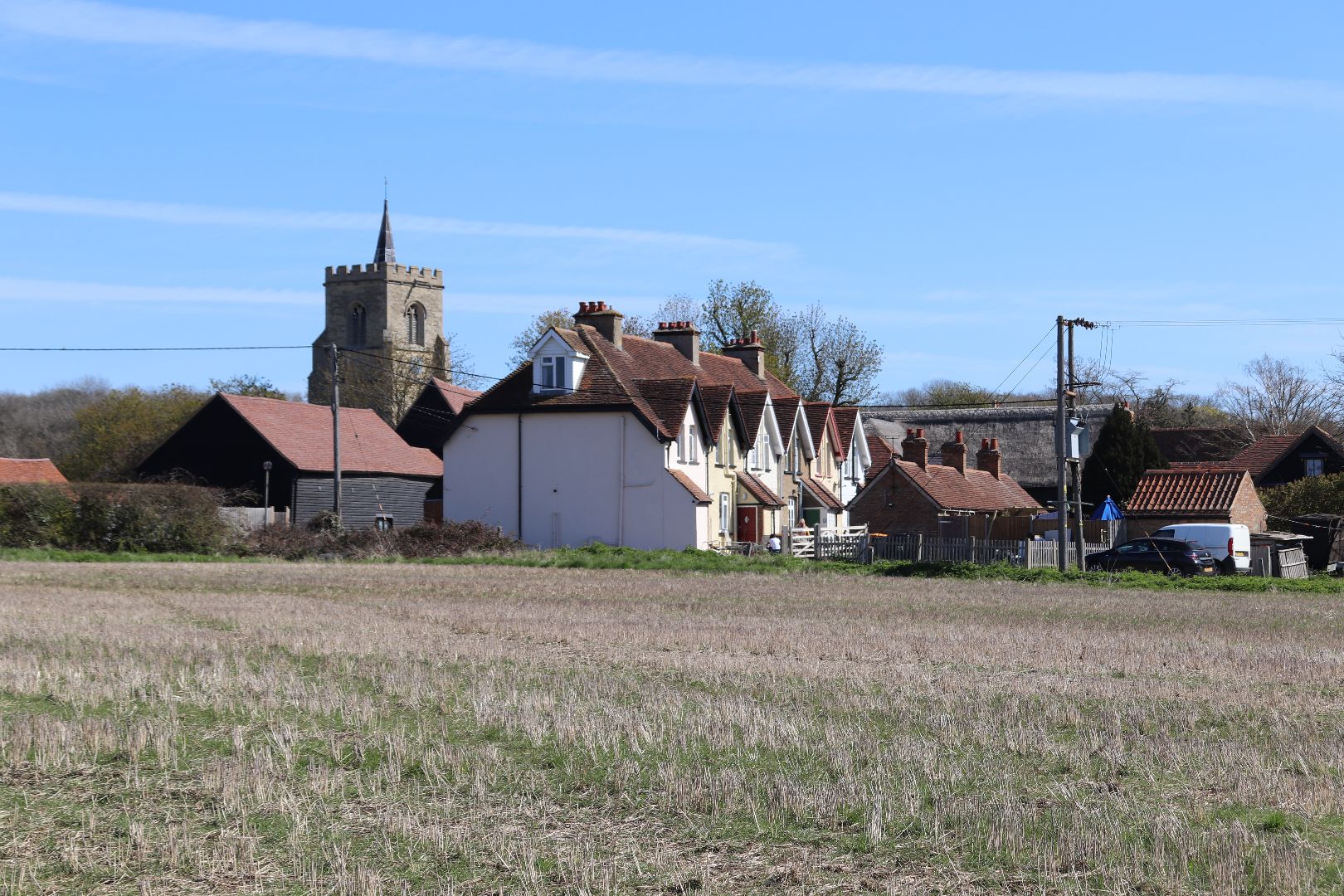 Renhold, Bedfordshire
Parish Council
Renhold is a rural village located just to the north and north-east of Bedford. The Parish Council is the first tier of local government.  This Parish Council website is here as a useful resource for residents and members of the public to find out more about what the Parish Council does.
Featured News Article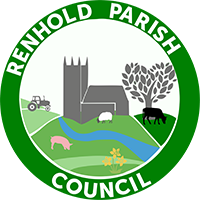 Residents are encouraged to attend the Village Hall on Monday 12th December 2022 2pm to 7pm to raise any items directly with the Anglian Water team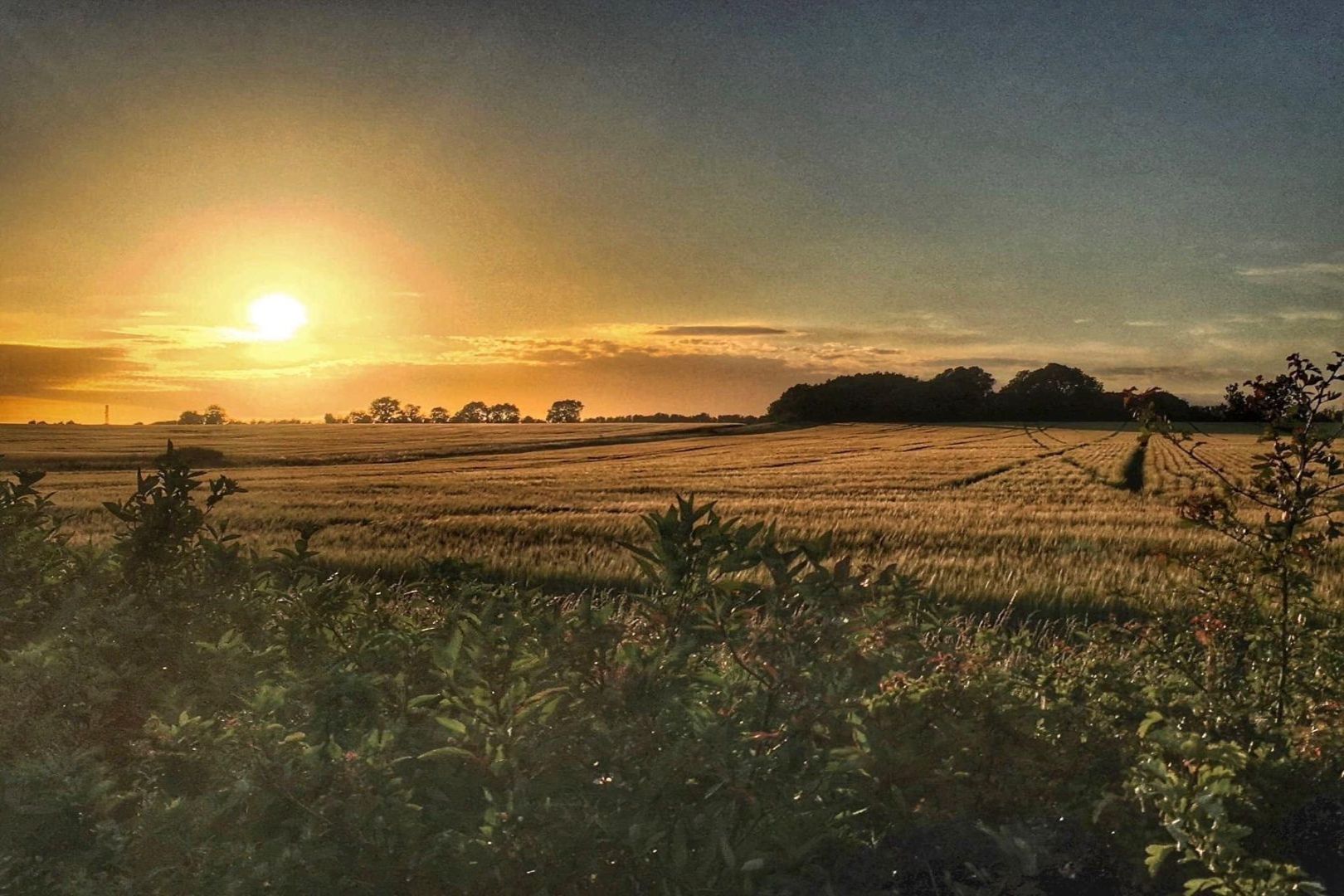 The Parish Council registered with the Borough Council to produce its own Neighbourhood Plan and set up a sub-group consisting of Parish Councillors and interested residents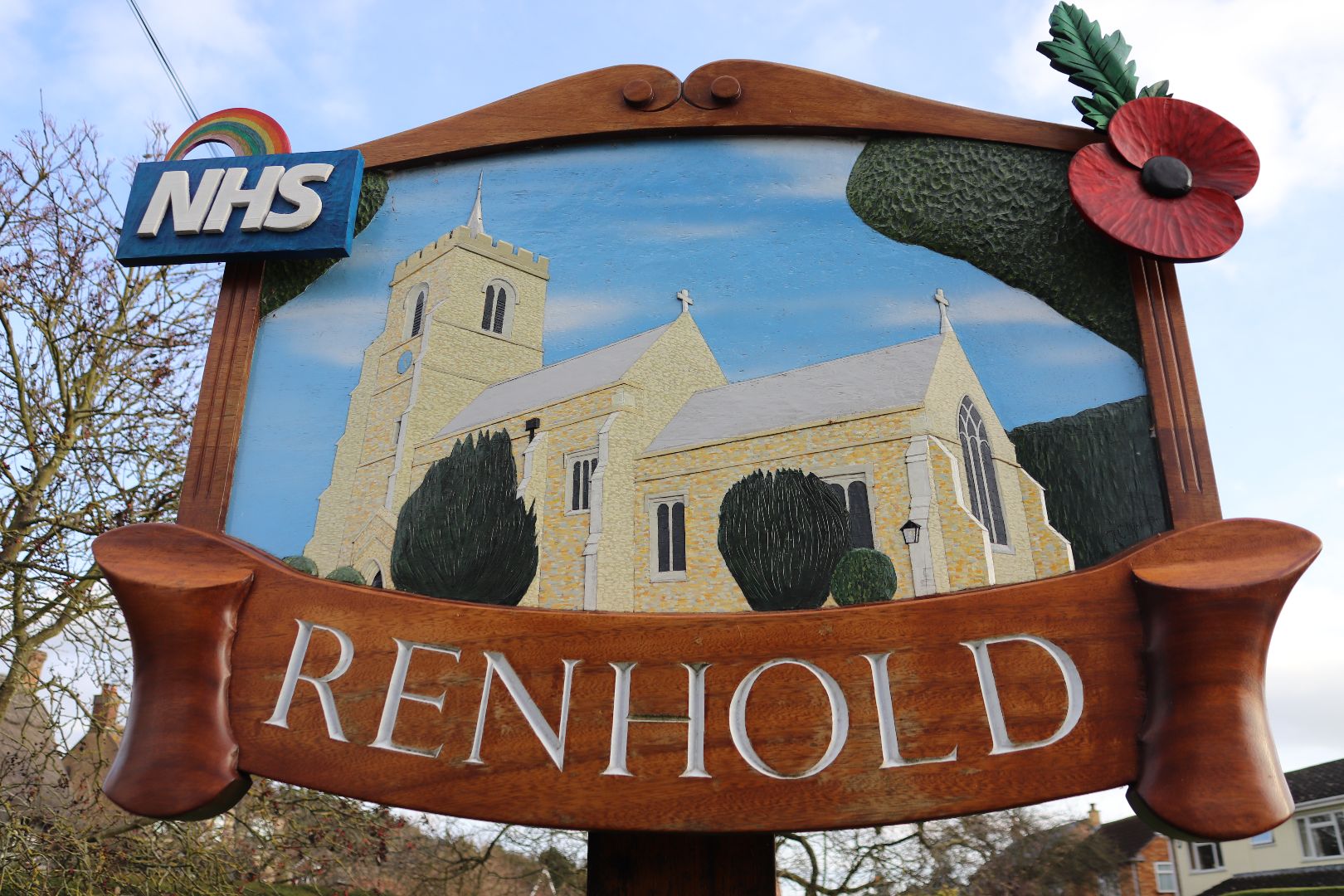 Our news articles will keep you up to date about current affairs in and around the parish of Renhold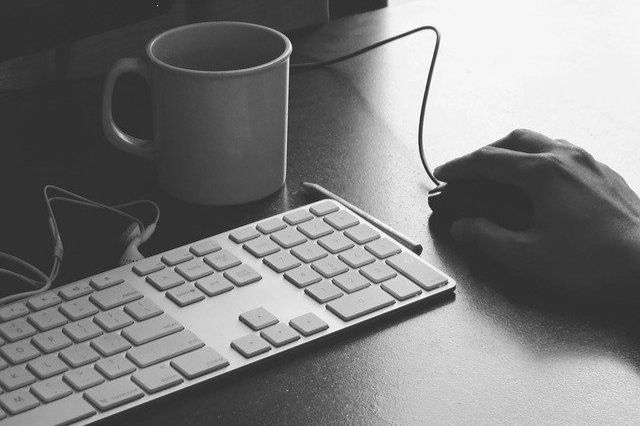 Our documentation page contains Renhold Parish Council's agendas, meeting minutes and policy documents which can be downloaded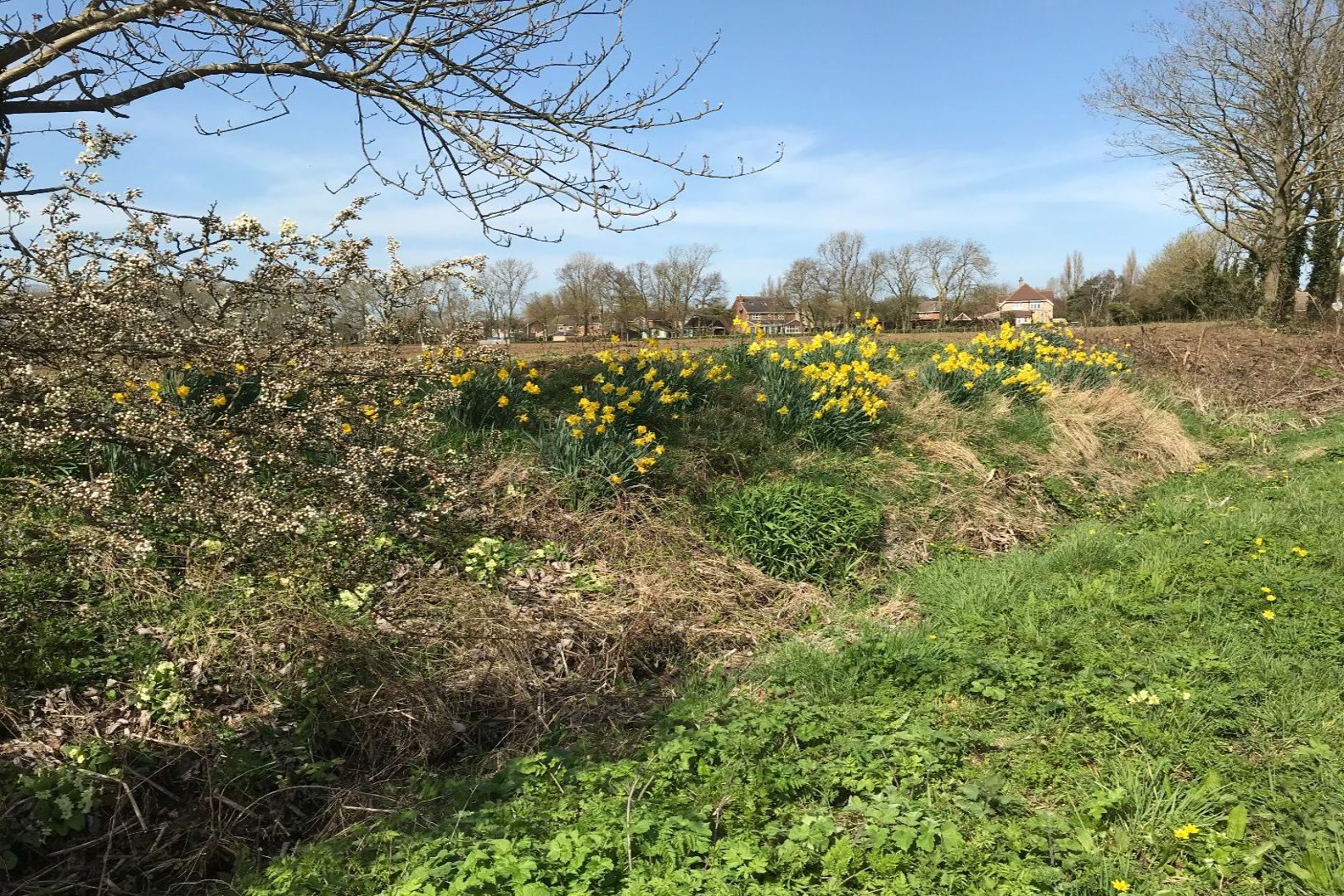 The Parish Council has formed a sub-committee to protect Renhold's countryside from the proposed East / West Railway routes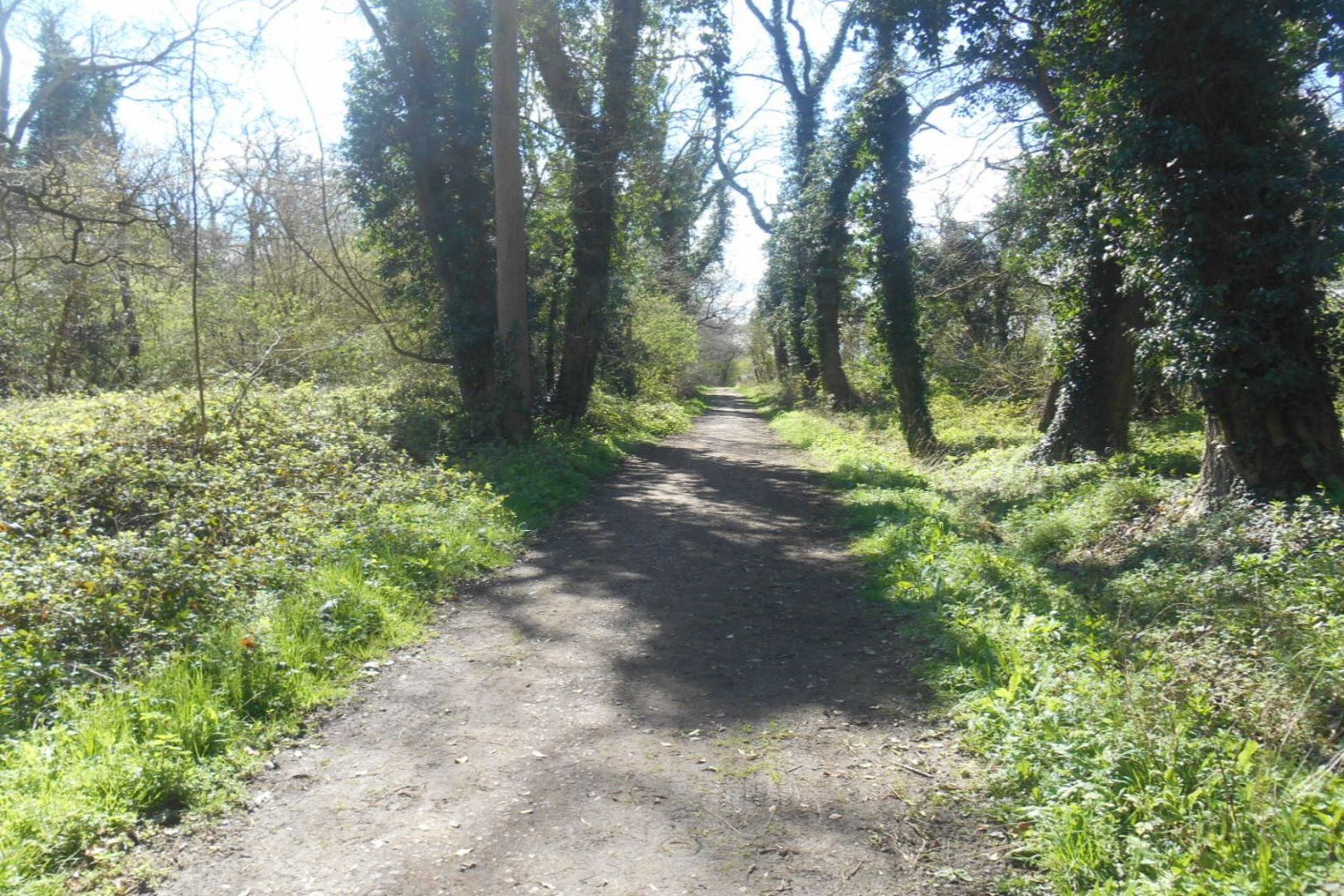 Explore Renhold
Visit our Beautiful Countryside Village
Renhold boasts some of the most scenic views and walks in north Bedfordshire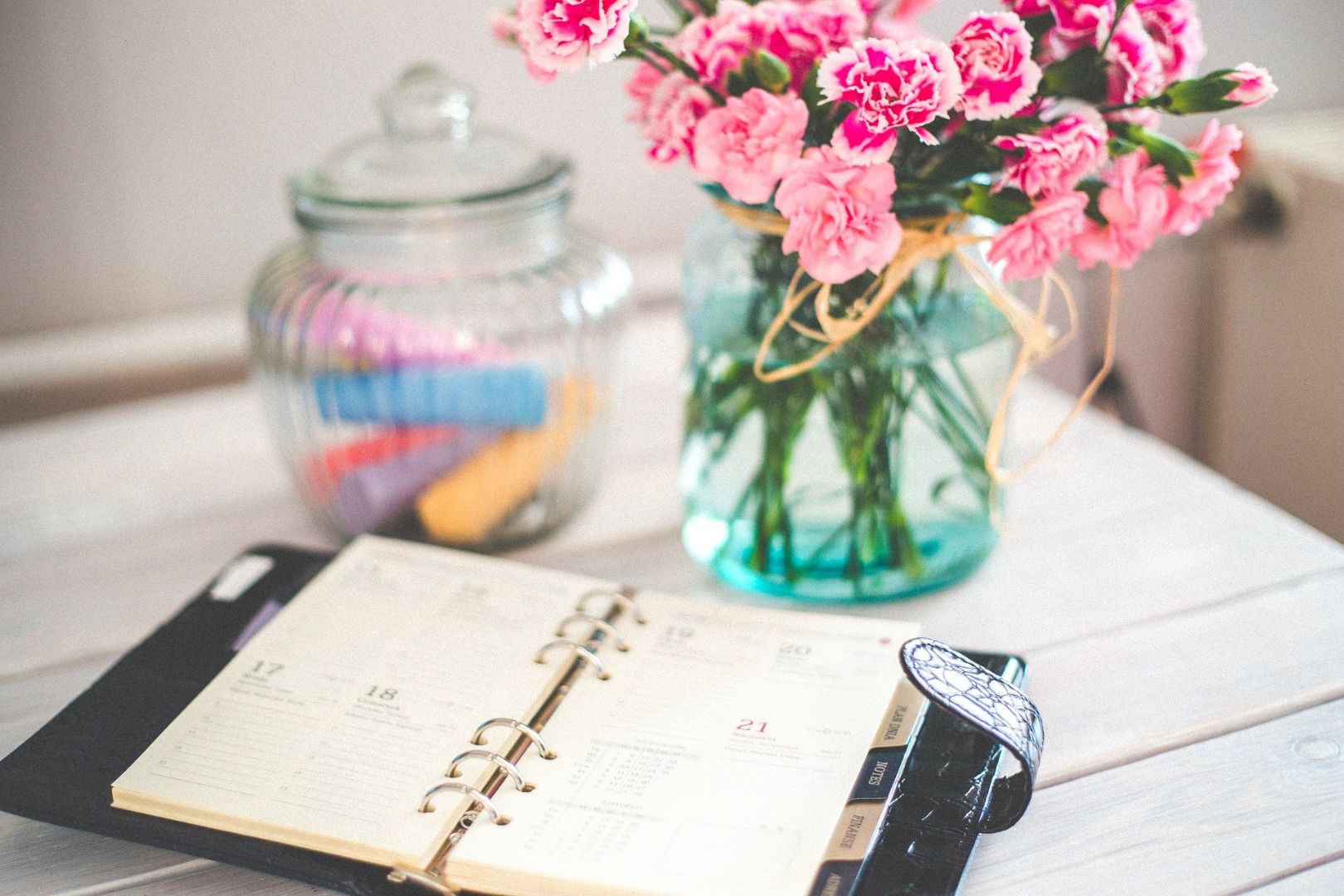 Check our diary for the latest Renhold Parish events
Renhold Village Magazine
Download the Renhold Village Magazine, which contains articles and news that's related to local activities.
Download Renhold Village Magazine